Rude Boy George es una banda de Nueva York que realiza versiones de ska, rocksteady y reggae de clásicos new wave y post-punk de los años 80.
Love and Dancing es la segunda colección de canciones de las olas de los años 80 que la banda ha grabado en un estilo de ska y reggae. En vez de lanzar todas las canciones juntas como un álbum, la venda lanzará una canción y un vídeo cada dos meses sobre 2016 y 2017 con una meta de tener 12 canciones compiladas en la colección a mediados de 2017.
El álbum se llama "Love and Dancing" porque las canciones que la banda ha grabado hasta ahora son todo sobre los altibajos del amor y las alegrías del baile. También rinde homenaje a la Human League que tuvo un proyecto paralelo llamado The League Unlimited Orchestra y lanzó un remix de su álbum "Dare" con ese título a principios de los 80's.
El primer lanzamiento del álbum en abril de 2016 es una versión punky ska / new wave de Soft Cell "Tainted Love", que era una tapa del clásico del soul del norte de 1960, grabado por Gloria Jones.
6.Things Can Only Get Better 03:32
Descarga dando clic en la imagen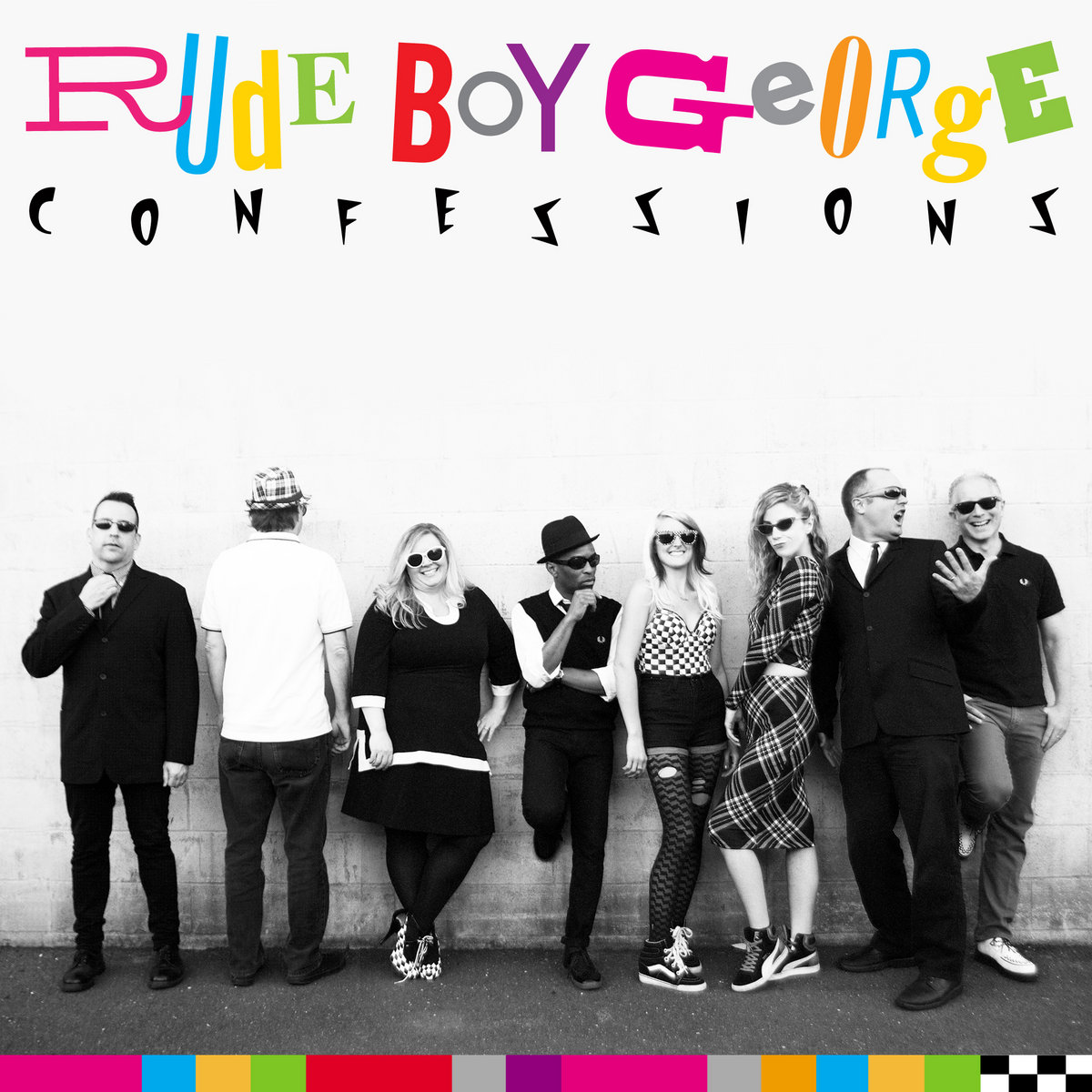 2.Always Something There To Remind Me 03:02
4.(Keep Feeling) Fascination 03:45
5.Talking In Your Sleep (f/ Antonee First Class) 03:59
6.Eyes Without A Face 04:02
7.Driving In My Car 03:21
9.Sweet Dreams (Are Made Of This) 03:25
Descarga dando clic en la imagen